PatagoniaHero in partnership with Antarctica21 offers a unique Air-Cruise package that offers guests the opportunity to fly over the often turbulent waters of the Drake Passage directly to King George Island. Skipping several days of cruising across the passage saves time keeps costs lower and allows guests to see more of of Antarctica.

Sounds amazing, right? Now, before you book your trip of a lifetime, let's take a look at the different ships offered. Antarctica21 has three vessels; The newer Magellan Explorer, The modern and comfortable Ocean Nova, or the more compact Hebridean Sky. Here is a brief overview and then a more detailed look at each ship.

*Both Built in 1992 (Dates are when the ship was refurbished)
Magellan Explorer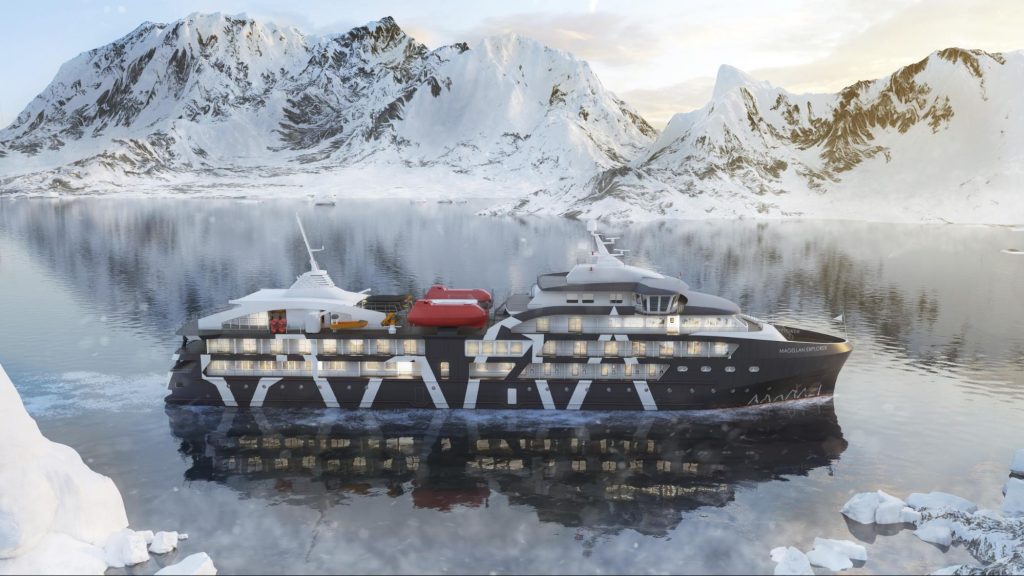 Built in Chile to start service in 2019, the Magellan Explorer is a new and agile 5-decker expedition vessel custom built up to the latest Polar Code specifications for our Antarctica Air-Cruise. The ship features stabilizers, bow and stern thrusters, an ice-detecting radar, and an energy-recovery system, making for the most comfortable, safe, and environmentally friendly journey. The 90.7 m long, 16.2 m wide ship can fit a maximum of 100 passengers and offers 7 categories of elegant and comfortable accommodation: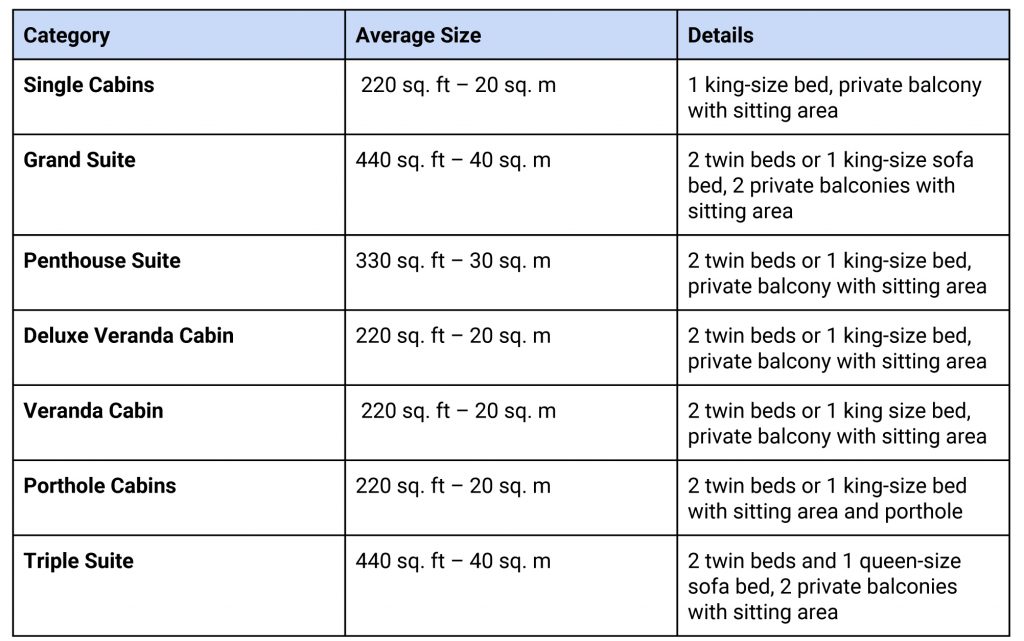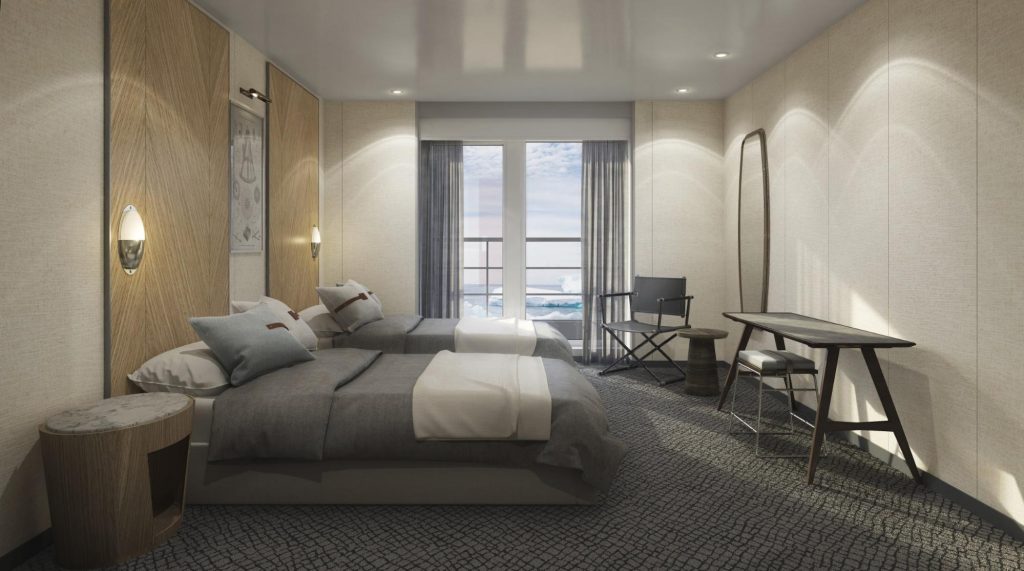 Regardless of category, each cabin has a wardrobe, individually controlled heating system, a sitting area,and a private bathroom with a shower, and all but the Porthole Cabins come with a private balcony.

Additional Features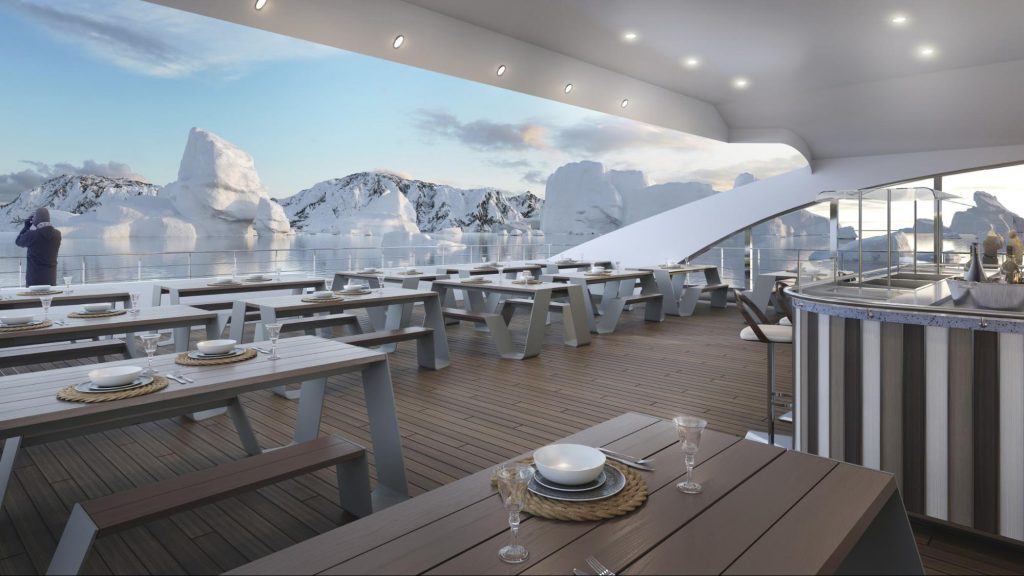 Aside from room accommodation the Magellan Explorer also has a:
Glass-enclosed observation lounge
Presentation room with state-of-the-art audio-visual equipment
Main dining room and BBQ Deck
Complimentary coffee, tea, chocolate, cappuccino, and water offered 24/7
Well-stocked bar
Library
Satellite internet service available at a charge throughout the ship
Meeting Room with multimedia resources and interactive science lab
Gym
Sauna
Medical clinic
Forward-facing observation deck offers proximity to marine wildlife
Fleet of 10 Zodiac boats
2 fully enclosed Lifeboats (capacity of 160)
8 life rafts (capacity of 160)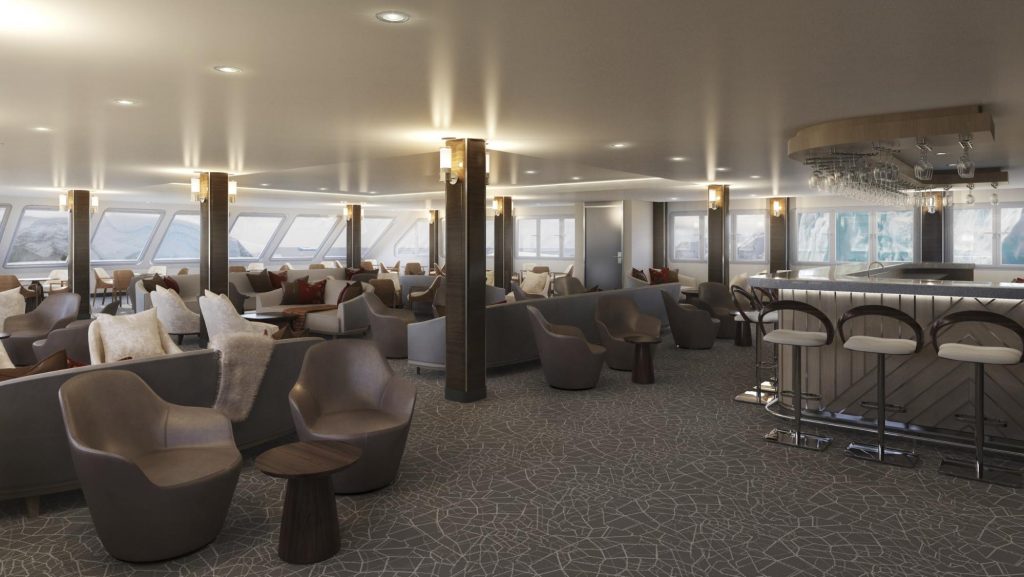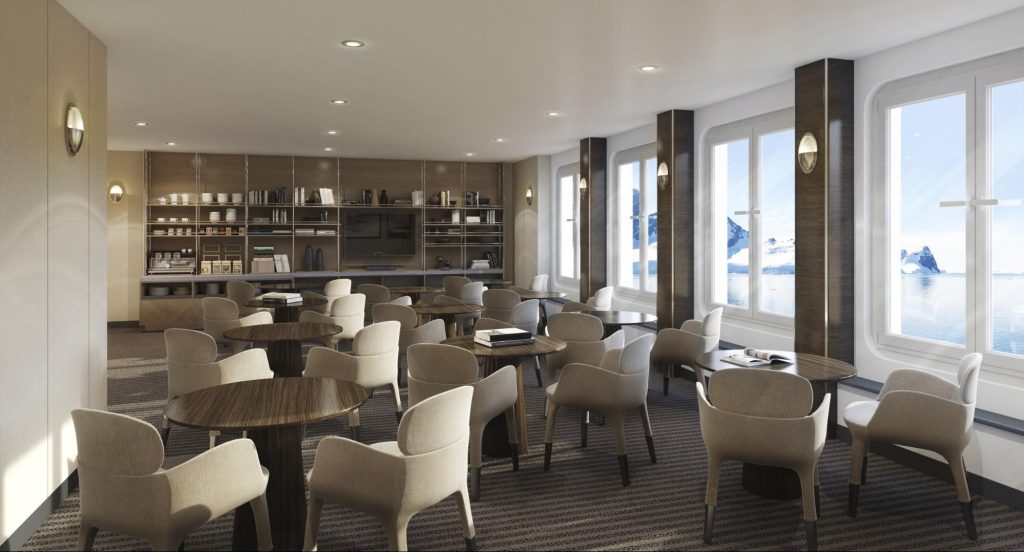 Ocean Nova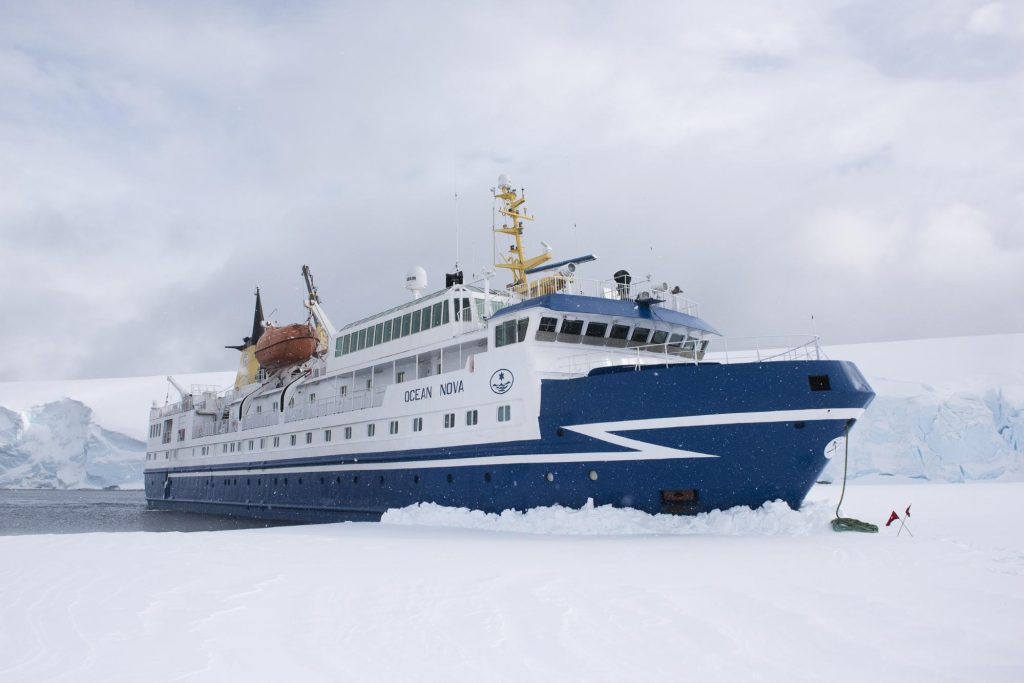 Built in Denmark in 1992 to sail the icy greenland waters, The Ocean Nova was fully refurbished in 2006 and has since received annual upgrades and improvements such as an ice-strengthened-hull well suited for expedition travel in Antarctica. The comfortable 4-decker ship is 73.0 m long and 11.0 m wide and holds a maximum of 72 passengers. It offers three categories of accommodation: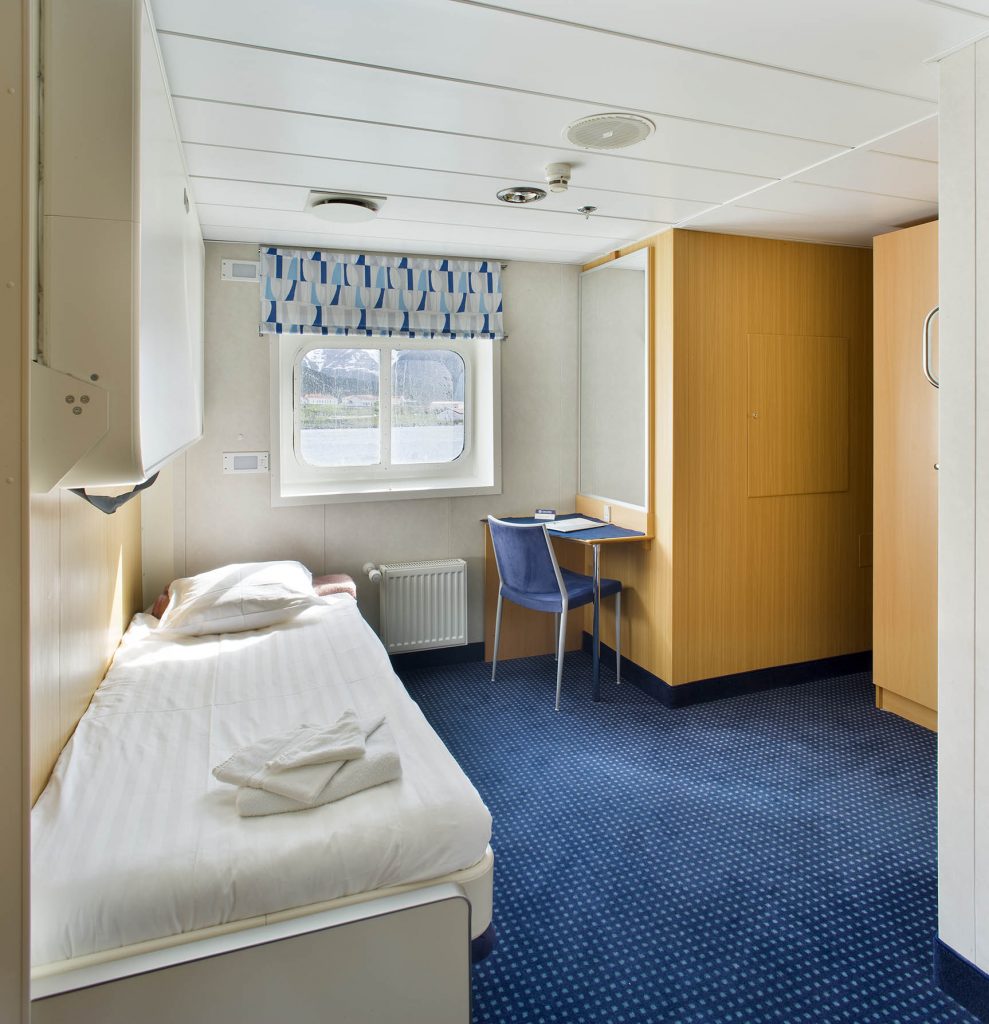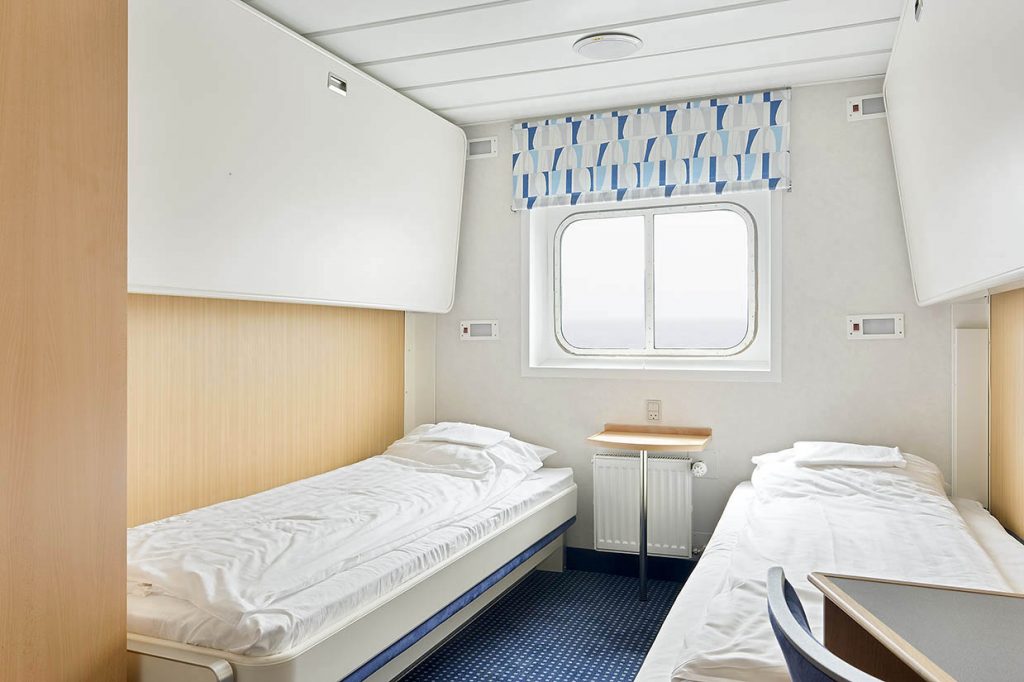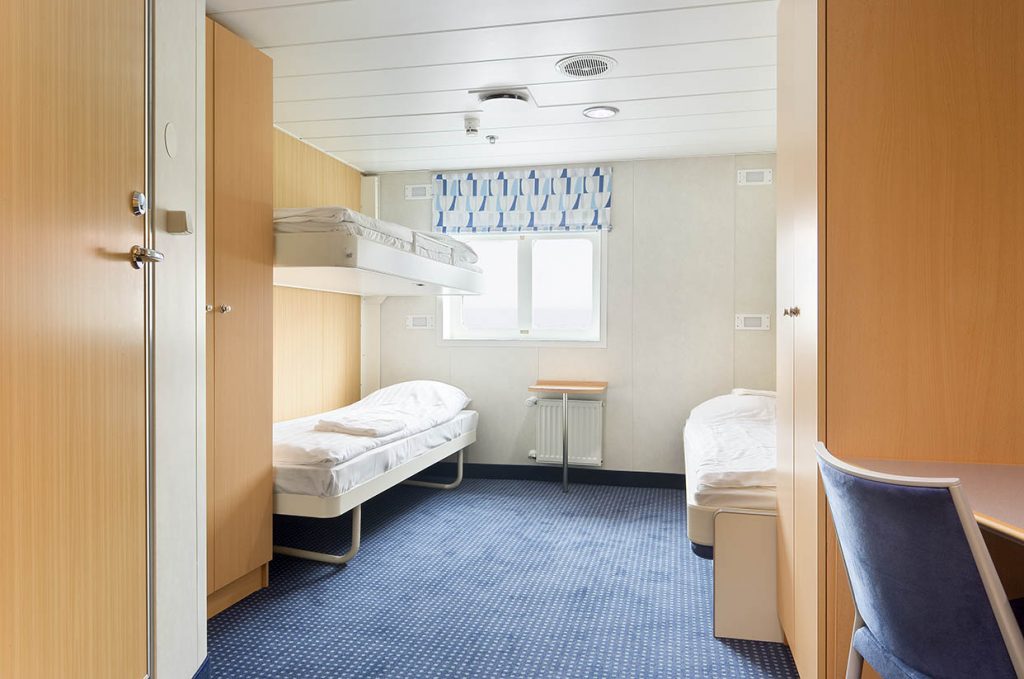 These comfortable outside cabins all feature a picture window, a writing desk with chair, a wardrobe, individually controlled heating system, and a private bathroom with shower.

Additional Features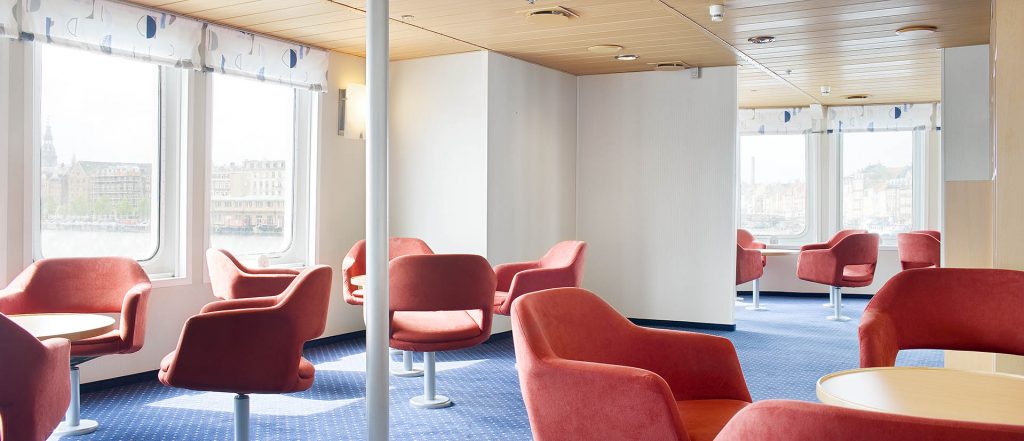 The Ocean Nova also includes a:
Glass-enclosed observation lounge
Presentation room
Spacious dining room
Well-stocked bar
Library
Small gym
Infirmary
Fleet of 7 Zodiac boats
2 fully enclosed Lifeboats (capacity of 110)
4 life rafts (capacity 100)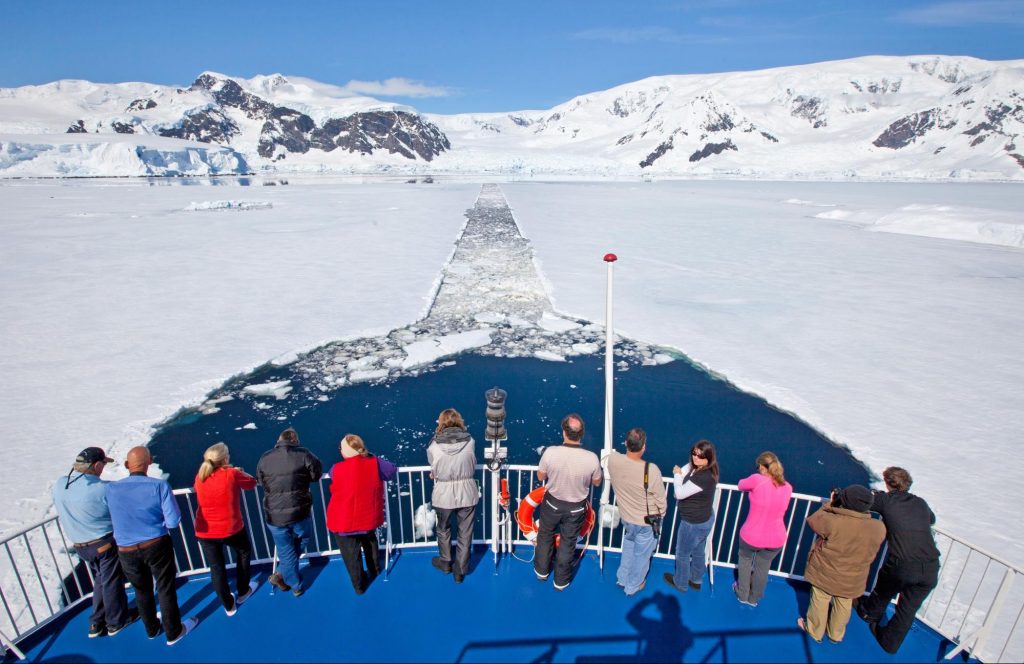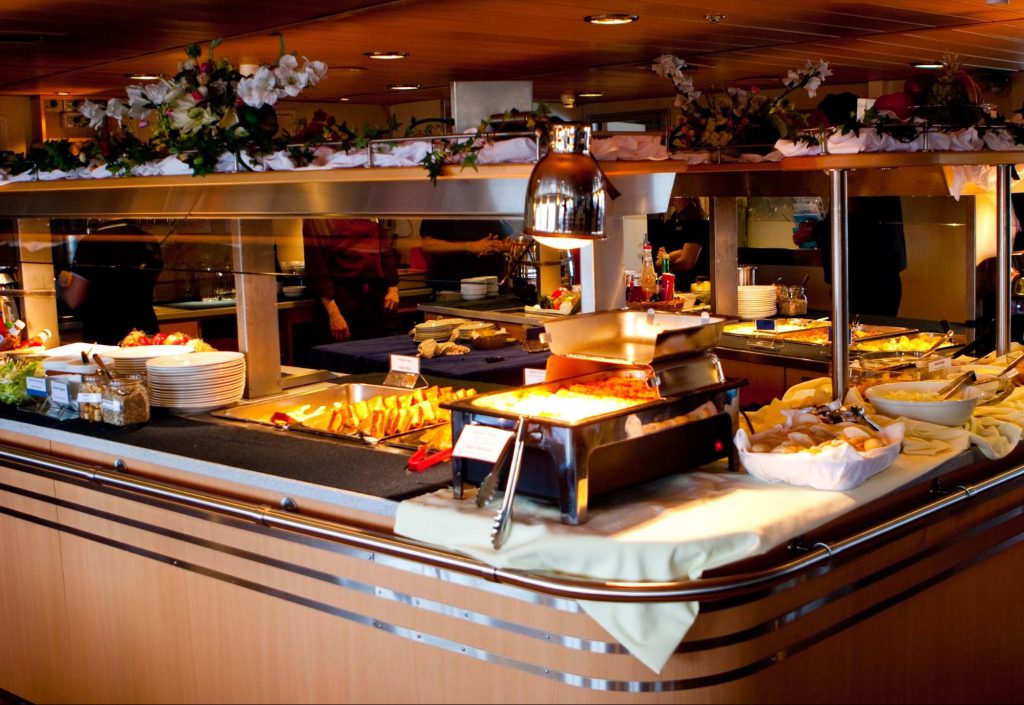 Hebridean Sky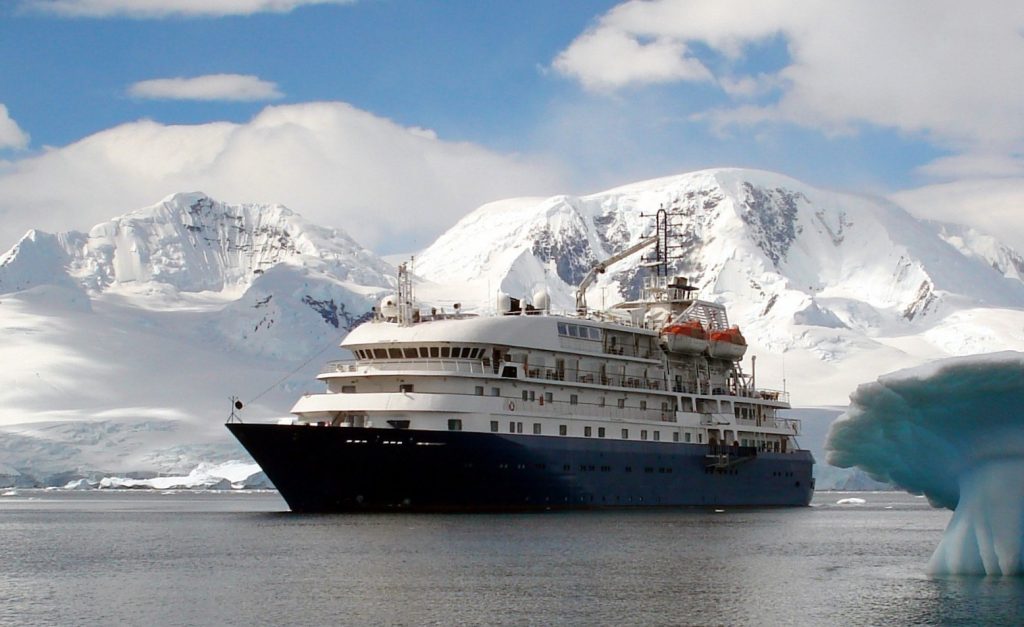 Built in 1992 and refurbished in 2005, The Hebridean Sky underwent an extensive, multimillion dollar renovation in 2016 that converted it into one of the finest small-ships in the world. This 6-decker ship is 90.6 m long, 15.3 m wide, and can hold a maximum of 100 passengers. As it is an all-suite expedition vessel, The Hebridean Sky offers spacious suites in 8 different categories: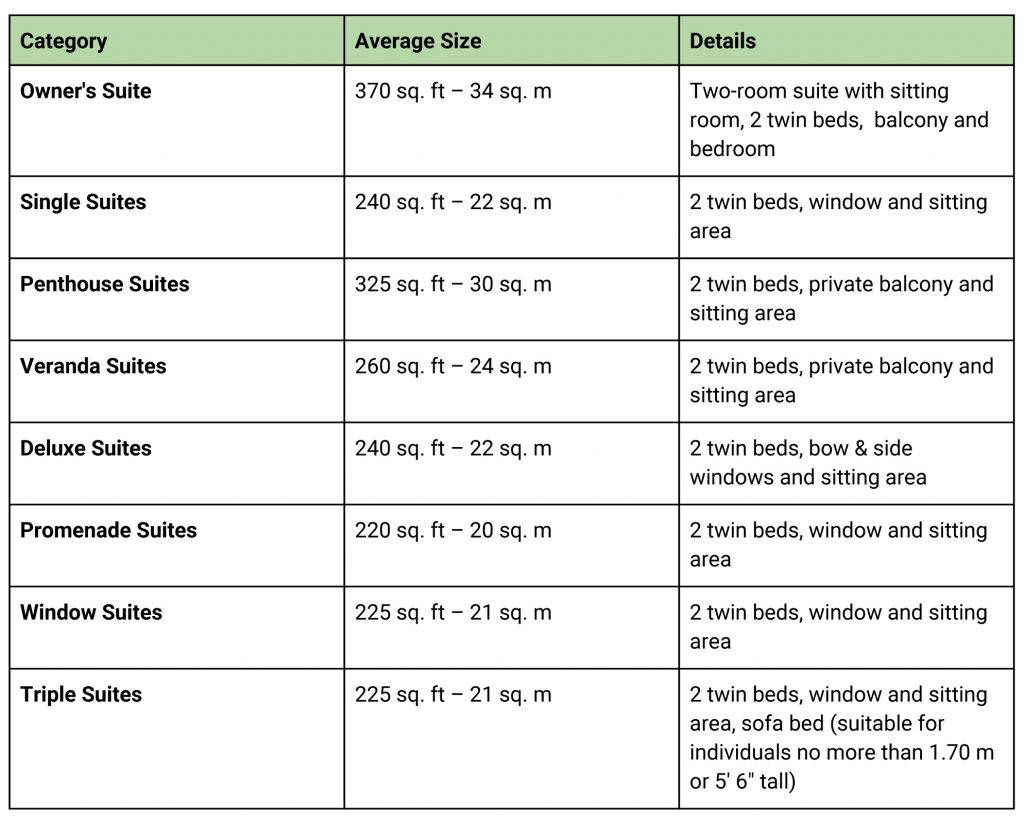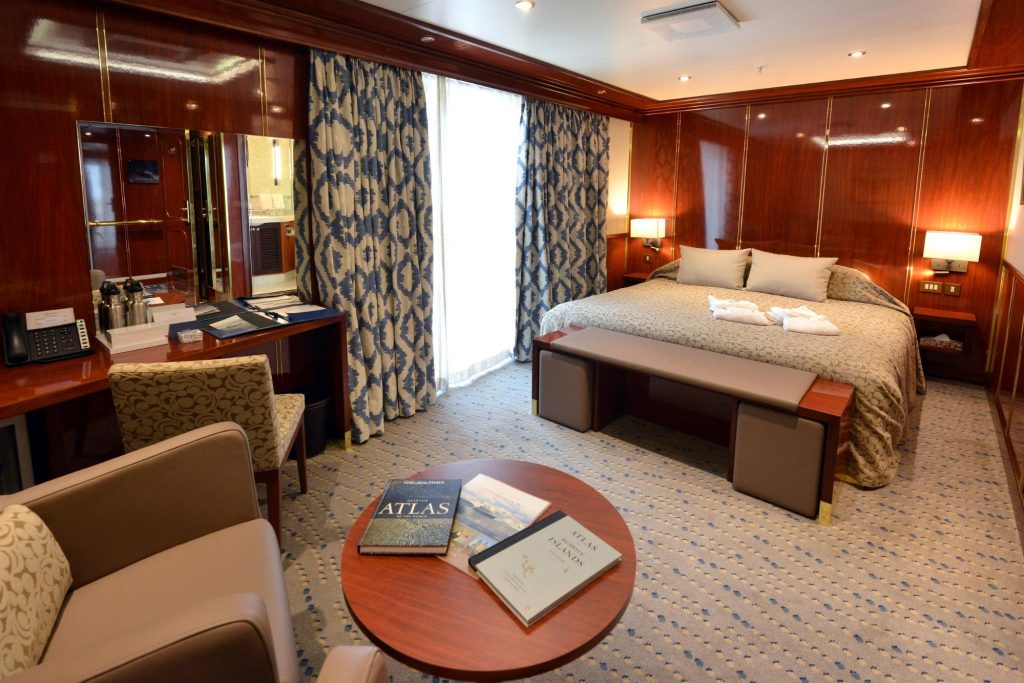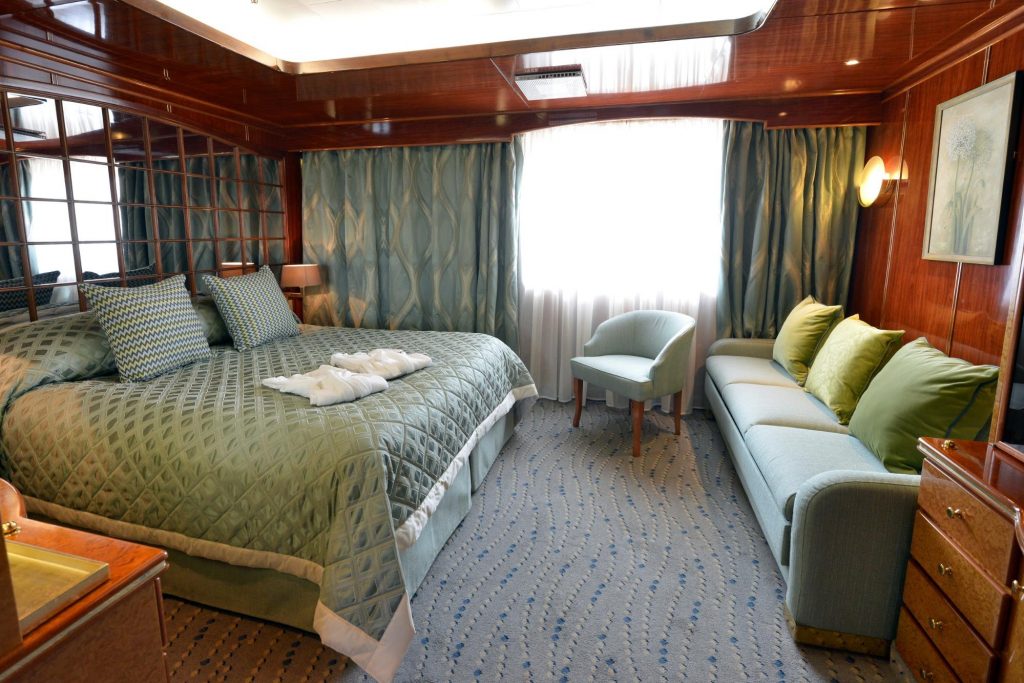 Each Suite features a sitting area, a private bathroom, a picture window, and two twin beds that, on request, can be joined to form a queen-size bed.
Additional Features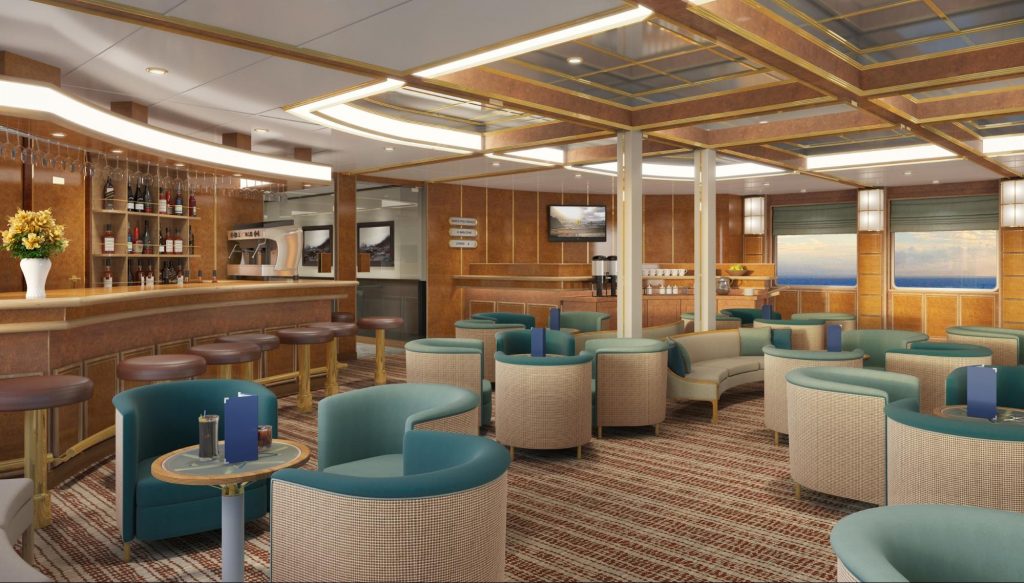 Though it is an all-suite vessel The Hebridean Sky also includes a:
Lounge –"The Club"
Library
Presentation lounge with audio-visual facilities
Dining room
Outdoor cafe
Medical clinic
Wraparound deck
Elevator serving all passenger decks
Fleet of 10 Zodiac boats
4 fully enclosed lifeboats (capacity of 192)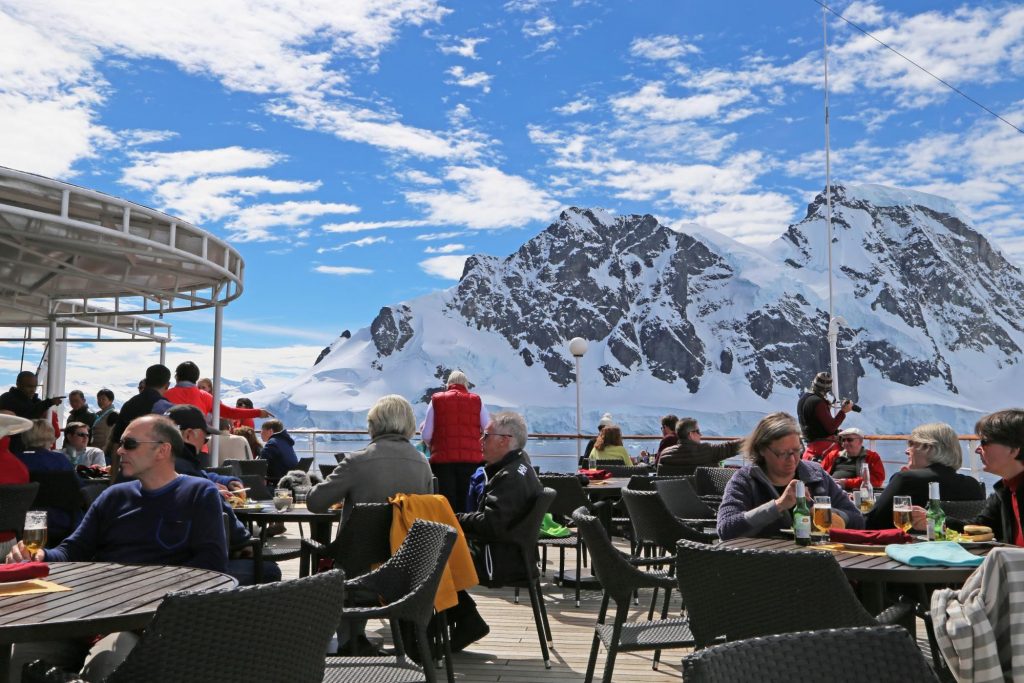 Images Credit: Antarctica21

echo st_makeEntries() ?>