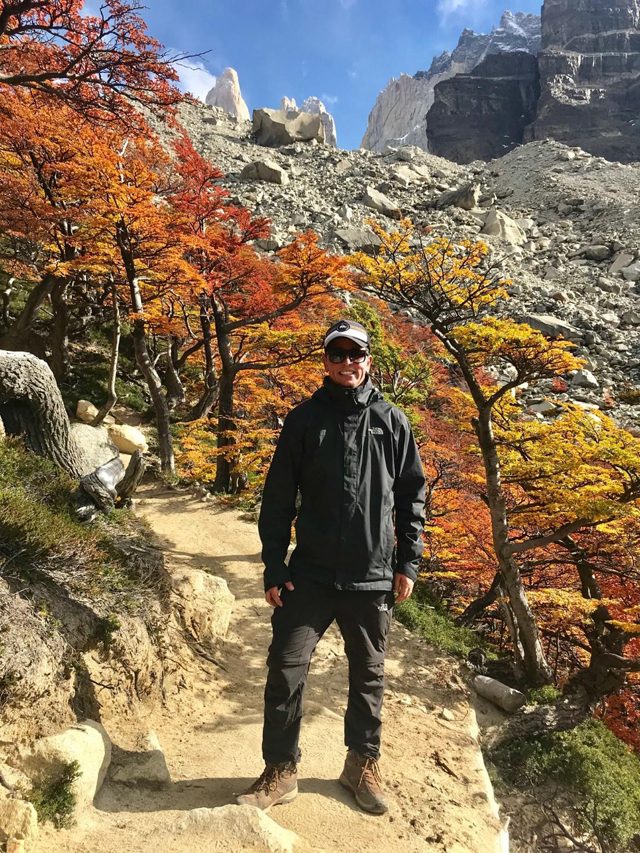 When trekking in Torres del Paine National Park you can choose to do both the O Circuit and the W Trek either with or without a guide. Unlike other famous trekking destinations, trekkers have the freedom to choose.
When choosing between the guided and self-guided options we recommend thinking about what sort of experience you want to have on your trek.
Self-Guided Treks in Torres del Paine
The trails inside of the national park are well-marked and relatively easy to navigate. If you are a well-seasoned trekker or simply enjoy the feeling of freedom that comes from being in the wilderness alone, then the self-guided option is for you. You can go at your own pace and take breaks as you please.
Perhaps the biggest bonus of choosing the self-guided option is the lower price tag. Importantly, even though you will be trekking without a guide, we will still arrange for your accommodation and meals. We will provide you with an evening briefing at your hotel the night before you set off for Torres del Paine. At the briefing, we will give you all the information you need for the trek, answer your questions and provide you with the vouchers you will need to be able to eat in the lodges and sleep in the lodges or campsites.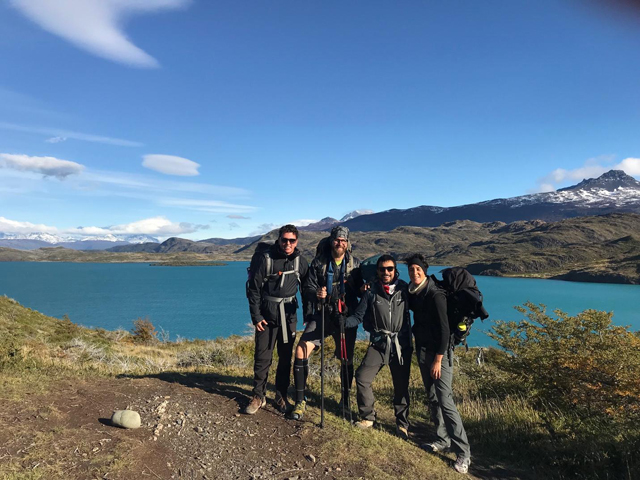 Guided Treks in Torres Del Paine:
With the guided option, your expert guide will lead you through the park so your only concern will be to relax, enjoy the trek and soak in the magnificent scenery. Your guide will ensure that you make it to the lodges and campsites in time for meals and a well-earned good night's rest.

The guides are filled with interesting facts about the flora, fauna and the history of the park and excited to pass that information on to you. You can even ask additional questions about Chile and Chilean culture and your guide will surely be happy to share.

Both options are excellent, it all depends on what type of trekking experience you are looking for.

echo st_makeEntries() ?>